Sharon Creech, Owner & Lead Stylist
Sharon Creech is the owner and lead stylist of N Style Hair Designs in Raleigh, NC. Sharon has over 30 years of experience in hair care and styling services for both men and women. She is a local girl who was trained at Johnson Community College and is a North Carolina board-licensed cosmetologist.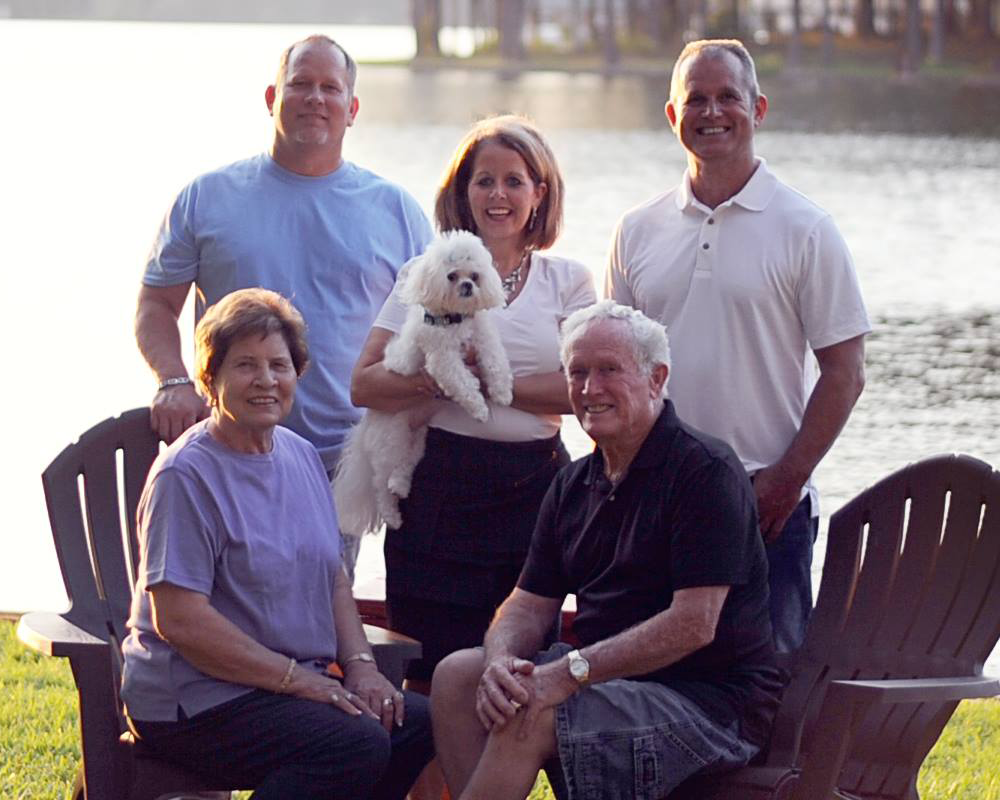 When asked her favorite aspect of owning a salon is, Sharon says that becoming friends with the best clients in the world is what makes this her dream career. You can tell her clients really think of Sharon as a friend and member of the extended family by how many send her their annual Christmas and holiday cards, which Sharon proudly displays in the front of the salon.
Even with thirty years of experience behind her stylist's chair, Sharon is active in the professional salon community – attending multiple hair shows and trade shows each year, as well as at least two hands-on training classes each year to keep her skills sharp and stay up-to-date on the latest industry trends and products.
Chloe, Salon Greeter
Meet Chloe, Sharon's trusty companion and the unofficial N Style Hair Designs salon greeter.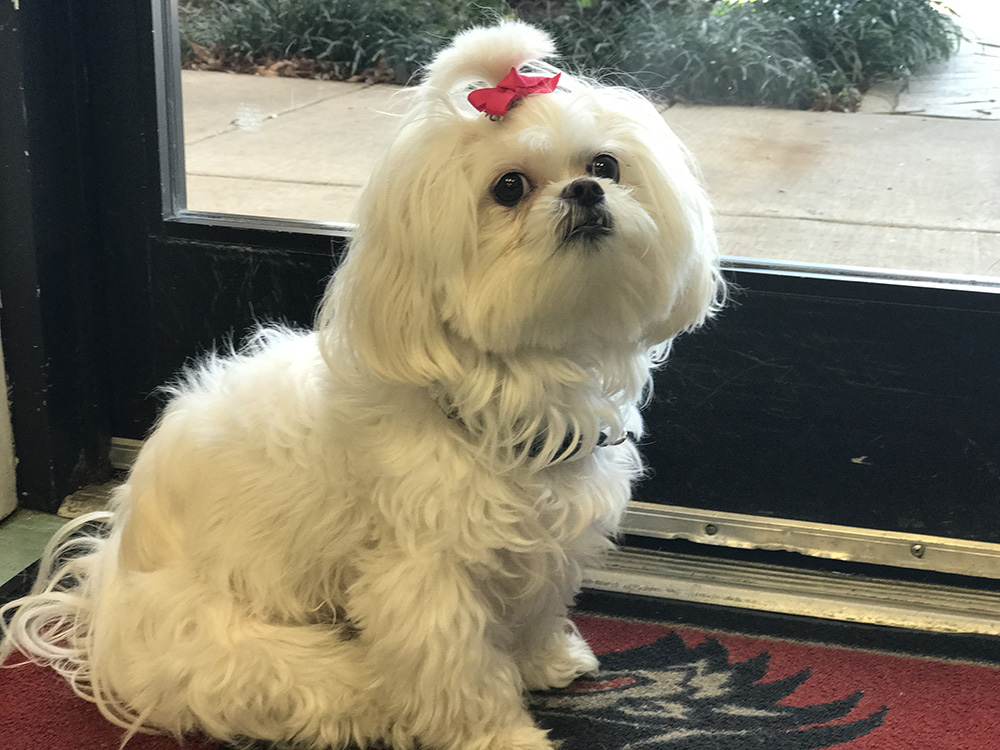 Chloe tends to be shy at first, but once you get settled in Sharon's stylist chair, Chloe is likely to hop up in a nearby chair and keep you company during your haircut.