Here at N Style, we're looking for a new stylist to join our team! No book of business is required, we'll help you build yours through walk-ins and mentoring from our experienced owner-stylist, Sharon Creech.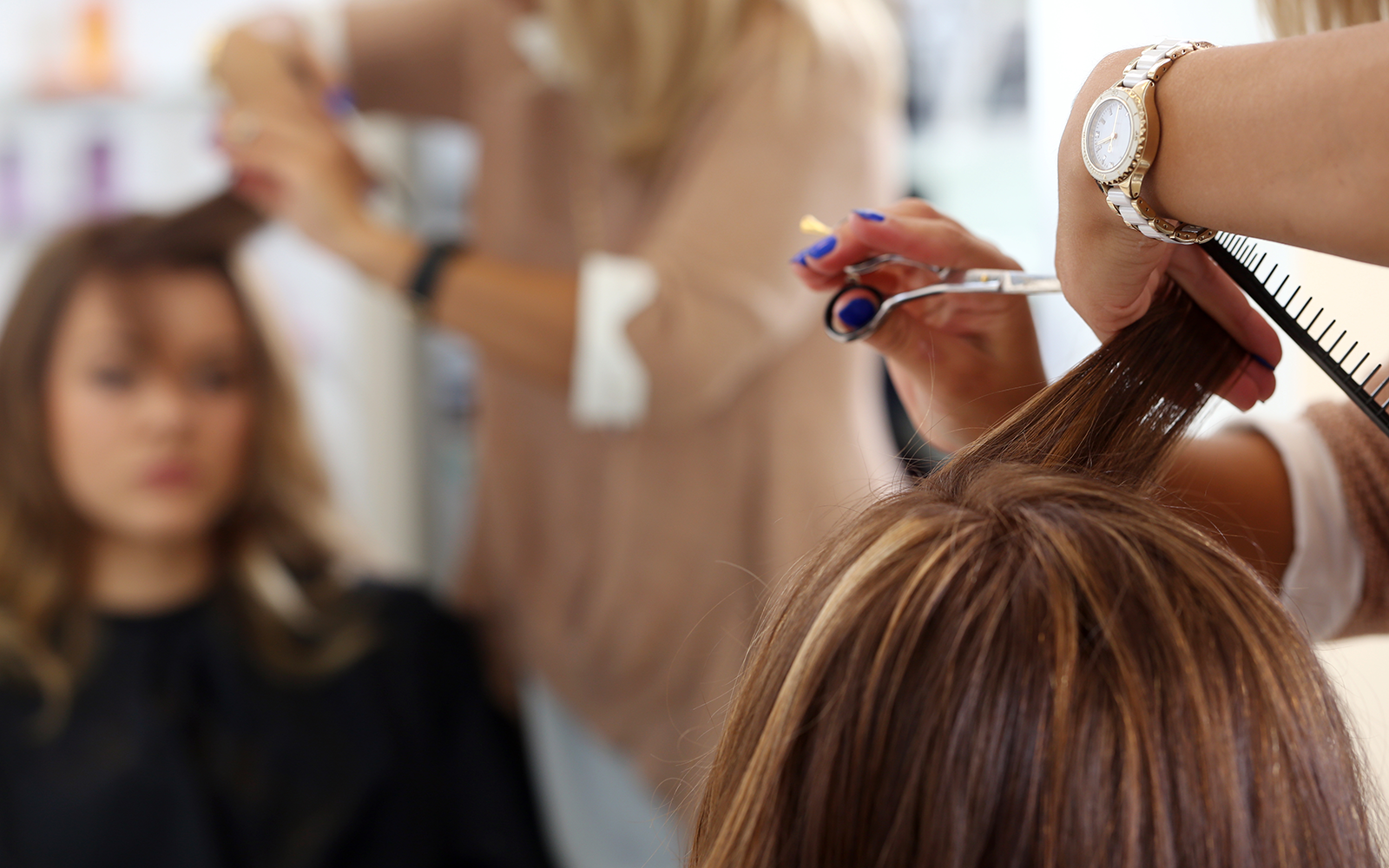 Set your own hours and availability as well as the services (cuts, color, styling) you're comfortable taking on and we'll be glad to offer training for new skills you'd like to develop as part of your experience here at N Style, as well!
Must have a current, valid NC Board of Cosmetic Art Examiners license.
For more information, please contact N Style owner/stylist Sharon Creech at 919-546-0867 or by email at SCreech1030@aol.com. You can also use the form below to contact us.
We look forward to hearing from you soon!